Minnesota Bill HF1845 Helps to Completely Expunge Criminal Record
Posted by John Williamson on Nov 21, 2013 in Articles, Featured, News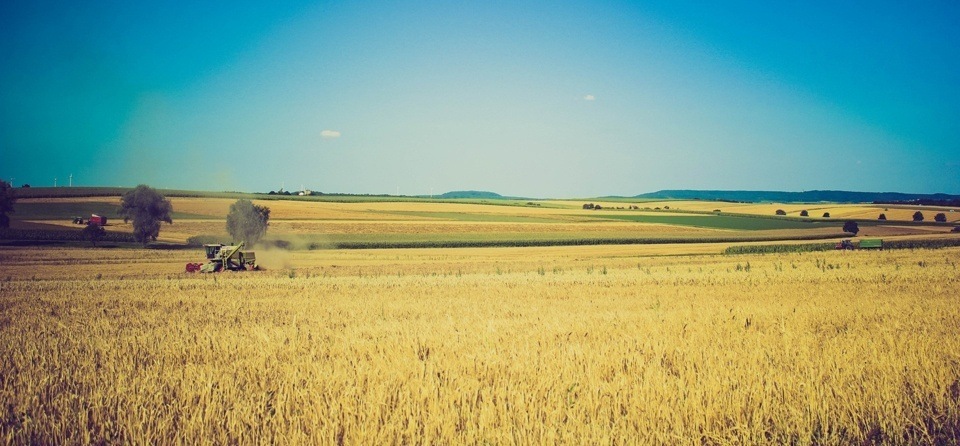 There are many problems awaiting those who have pleaded guilty or have been convicted of an offense beyond jail, prison, or probation. One of those problems facing previous offenders is finding out that the real penalty begins after they have paid their debt to society.
The current law of Minnesota allows a judge to seal, or expunge, the criminal records of certain offenders. In theory, this would give prior offenders a clean slate that allows them to search for things like better jobs or housing. However, in reality, a judge can expunge only court records, not those collected by the state's executive branch. The consequence is that expunged offenses disappear from court records, but are found simply through other methods such as background checks conducted by other public agencies. Lawmakers, aware of this problem, have proposed a bill, known as HF1845 the Uniform Collateral Consequences of Conviction Act, with the goal of expanding judges' power to expunge records in the executive branch.
The Process of the Minnesota Expungement Bill HF1845 Getting Passed
In Minnesota, once introduced, a bill must travel through the committee process. If it is a House bill, it must go through the necessary policy committee and if it has financial implications, a finance committee. Then it is ready to go to the floor. A bill receives three readings before members debate it and take a final vote. A "reading" is the presentation of a bill before either body when the bill title is read. Bills must have three readings, one on each of three separate days, before they can receive final approval. Each of these readings is a stage in the path to enactment.
The first reading occurs when a bill author introduces a bill on the House or Senate floor, after which it is sent to a committee for consideration. The second reading occurs when either body finishes committee action on a bill and it is sent to the floor. This happens in advance of the floor debate on the bill. The third reading occurs immediately preceding the final vote on the bill.
Currently, HF1845 has six representative sponsors from the House, including the primary sponsor Representative Lesch. At this time, the bill has gone through its introduction and first reading in the House, and was referred to the Committee of Public Safety Finance and Policy, where it is now pending review. It has not been transmitted to the Senate.
If HF1845 were passed into law an individual convicted of an offense may petition for an order of limited relief to prevent the collateral sanctions they are currently facing related to employment, education, housing, or licensing. The ability to have criminal convictions expunged not only from court records but also from records held by the executive branch would greatly improve certain offenders' chances of finding gainful employment, adequate housing, or maintaining current licenses or permits.
For more information, RecordGone.com has a very informative page on expunging a criminal record. Don't forget to check out our other articles on Minnesota record expungement.