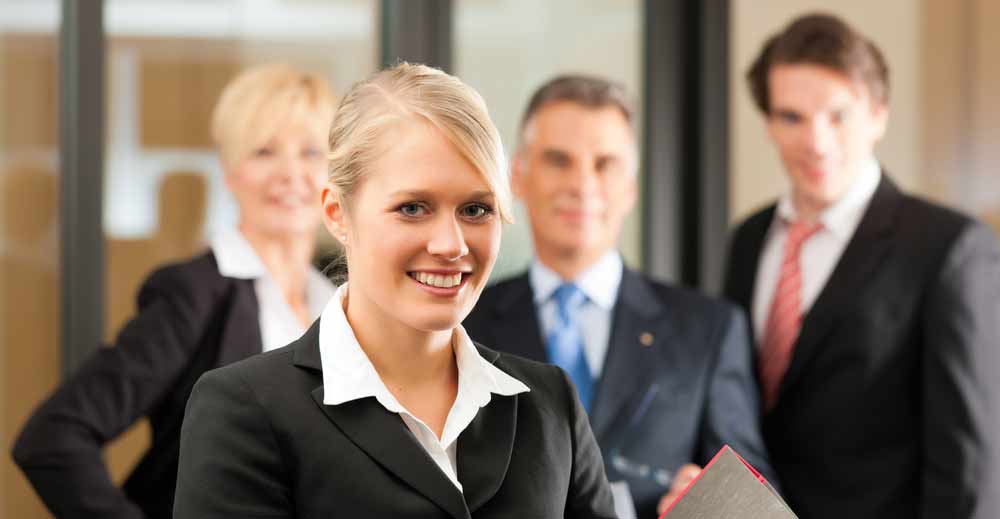 Expungement laws in Minnesota are extremely complex and chances that the District Attorney will object to your petition for expungement are likely. Hiring an attorney that specializes in record clearing in Minnesota is the best investment in your case and in your future.
While you can always file the petition for expungement on your own, investing in an attorney who is familiar with Minnesota expungement laws and your county's court system is highly advisable. Lack of familiarity with the expungement process and the particular courthouse where you will be filing your petition could cost you a great deal in court fees, or, more importantly, may cost you your case by resulting in a failed petition. Many cases are denied simply because court documents are not submitted accurately or on time, and once a case is denied it becomes very difficult to repetition for the expungement.
Finding an Expungement Attorney in Minnesota
The Minnesota State Bar Association Lawyer Referral System ("LRS") provides the names of lawyers who practice a particular type of law in a particular county. If there is no match in the county, the system will provide a list of attorneys in other parts of Minnesota who practice the type of law requested. LRS is not a reduced fee or pro bono (free) service; you will need to discuss attorney fees when you meet with your respective representation.
Retaining an experienced expungement attorney can put a strain on already limited resources. The Minnesota Legal Services Coalition (MLSC) is an association of seven Minnesota regional legal services programs that helps low-income Minnesotans with a broad range of civil legal matters.
How to choose a good attorney online
Check the state bar records for a valid license and a discipline report
Make sure the street address on the bar records match where you are sending payment
Have the protection of paying with a credit card
Make sure the attorney has a street address
Ask if the attorney has malpractice insurance
Questions to Ask When Choosing An Expungement Attorney
Is it a flat fee or hourly rate?
Does the price include filing fees?
Will the attorney go to court for you?
Does the attorney specialize in expungement?
Who will handle your case?
Can you speak to the attorney?
Choosing the right attorney is one of the most important decisions that you will make for your case and for the success of your future. The attorney will know what it takes to help the success of your case from filing the petition with the court along with other crucial court documents, to helping you gather supporting evidence for your case and representing you in court.